Maurizio Bertollo
16 gennaio 2016

Posted by:

amministratore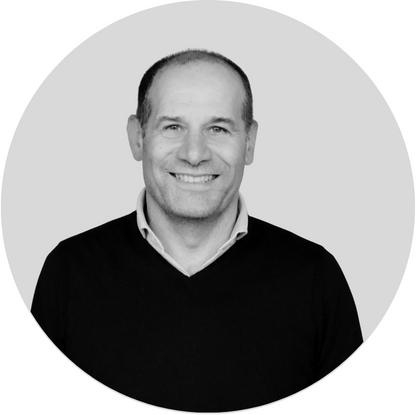 Maurizio Bertollo is Associate Professor of Motor Behaviour and Sport Psychology at "G. d'Annunzio" University of Chieti-Pescara. He is affiliated with the Department of Medicine and Aging Sciences, and currently serves as the Vice-Director of the Behavioral Imaging and Neural Dynamics (BIND) Center.
Maurizio received his bachelor in Physical Education and Human Movement Science, followed by a master degree in Education (Pedagogy), a master degree in Psychology, and a doctoral degree in Sport Sciences. He also holds specializations in psychotherapy, developmental and learning disabilities, and sport psychology. Currently, he is a chartered psychologist and psychotherapist within the "Ordine Nazionale Psicologi", and former Vice-President of the Italian Association of Sport Psychology (AIPS).
He has worked as a scientific consultant, psychologist, and/or coach for many Italian sports clubs, federations (e.g., Modern Pentathlon, Triathlon, Swimming, Rink Hockey, Soccer, Cycling, Track and Field, and Shooting) and for the National Olympic committee. Before moving to the University, he was also PE teacher, School Psychologist and Headmaster.
His research activity focuses on the processes and mechanisms underlying the development, maintenance and improvement of human motor behaviour and performance. Current research interests include Bio-psycho-physiological state underpinning performance, Individual Zones of Optimal Functioning, Stress recovery-balance in sport, Psychophysiological monitoring and intervention in sport.
University "G. d'Annunzio" of Chieti-Pescara
School of Medicine and Health Sciences
Department of Medicine and Aging Sciences
Via dei Vestini, 29
66100 CHIETI
ITALY
Tel.: +39 0871 3554038
Fax: +39 0871 355 67 55
Email: m.bertollo@unich.it
Web: www.unich.it
Web: www.bindcenter.eu
www.researchgate.net/profile/Maurizio_Bertollo
Skype: Bertollo.maurizio